$25 OFF Any
Home Inspection
OUR GOAL IS 100% SATISFACTION
"Chris did a fantastic job inspecting my new home. His report detailed all of the areas of concern and made it easy to request repairs from the seller on key items. He was very thorough in his examination, and was able to answer follow-up questions I had days later. Thanks Chris."
"Chris from Check A Home was quick to reply to text, email or phone. He was thorough with his examination of our property and made sure we understood everything in the report. Thanks Chris!!"
"Fast, curtios, professional. Easy to work with. Good follow up."
"Chris did a fantastic job inspecting my new home. His report detailed all of the areas of concern and made it easy to request repairs from the seller on key items. He was very thorough in his examination, and was able to answer follow-up questions I had days later. Thanks Chris."
Scott Y
"Chris from Check A Home was quick to reply to text, email or phone. He was thorough with his examination of our property and made sure we understood everything in the report. Thanks Chris!!"
Danielle H
"Fast, curtios, professional. Easy to work with. Good follow up."
Jodi C
Your Home Inspection Experts
Home Inspections are an important part of the home buying process. Buying a home is a big step and a buyer's home inspection can reduce the risk of making a poor or costly decision. Check A Home will take you through a thorough inspection looking for areas of the property that are not performing correctly, are unsafe or may be problematic. We will take the time to explain the conditions that we find in the house. You will be in the best of hands.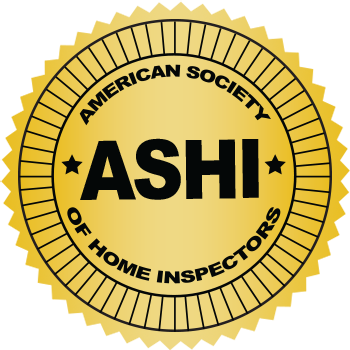 Certifications
To ensure that you don't run into any issues, we have worked hard to secure all the proper credentials.
Standards
To ensure our clients get the highest quality service, we follow strict guidelines for our home inspections.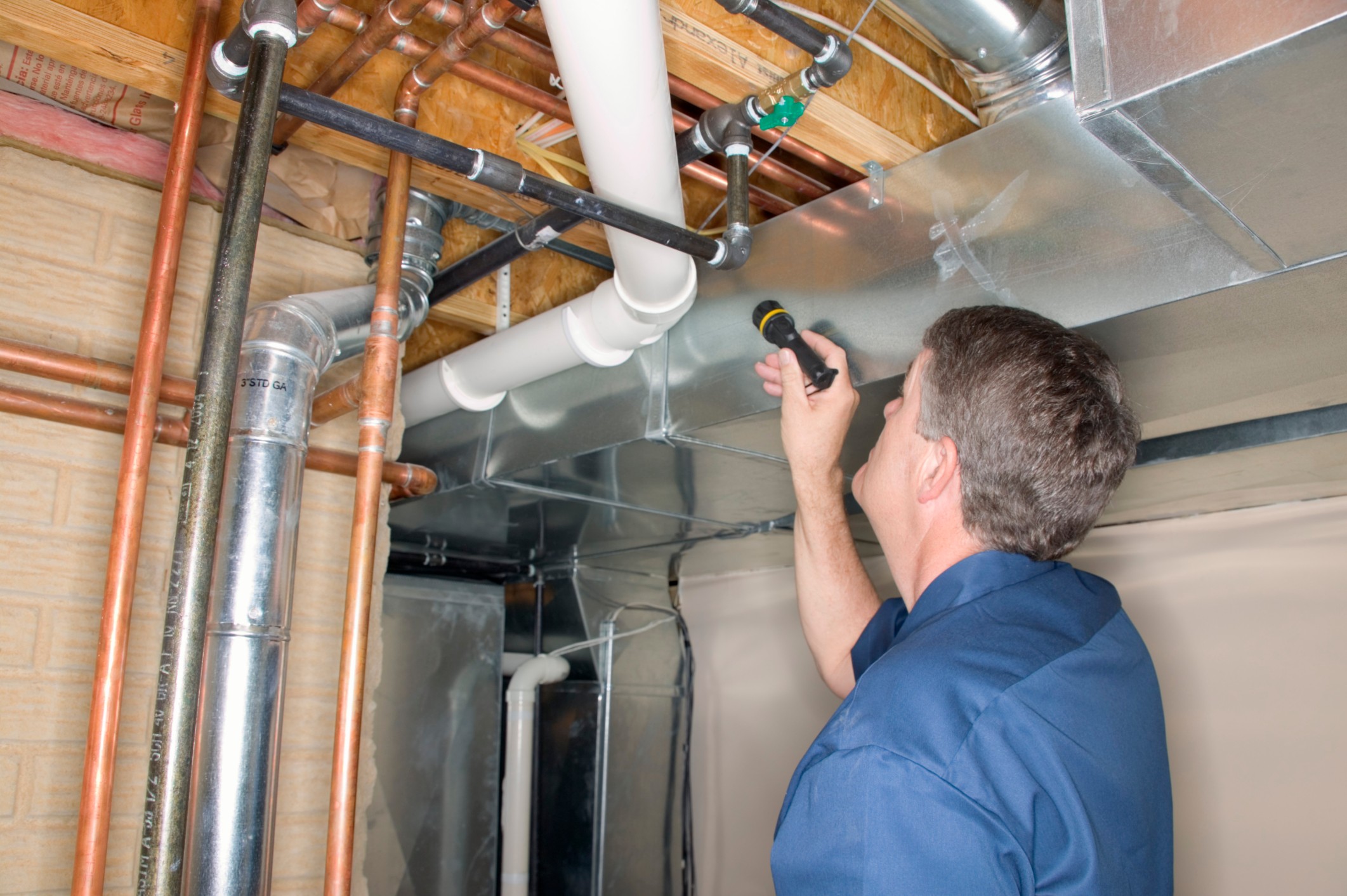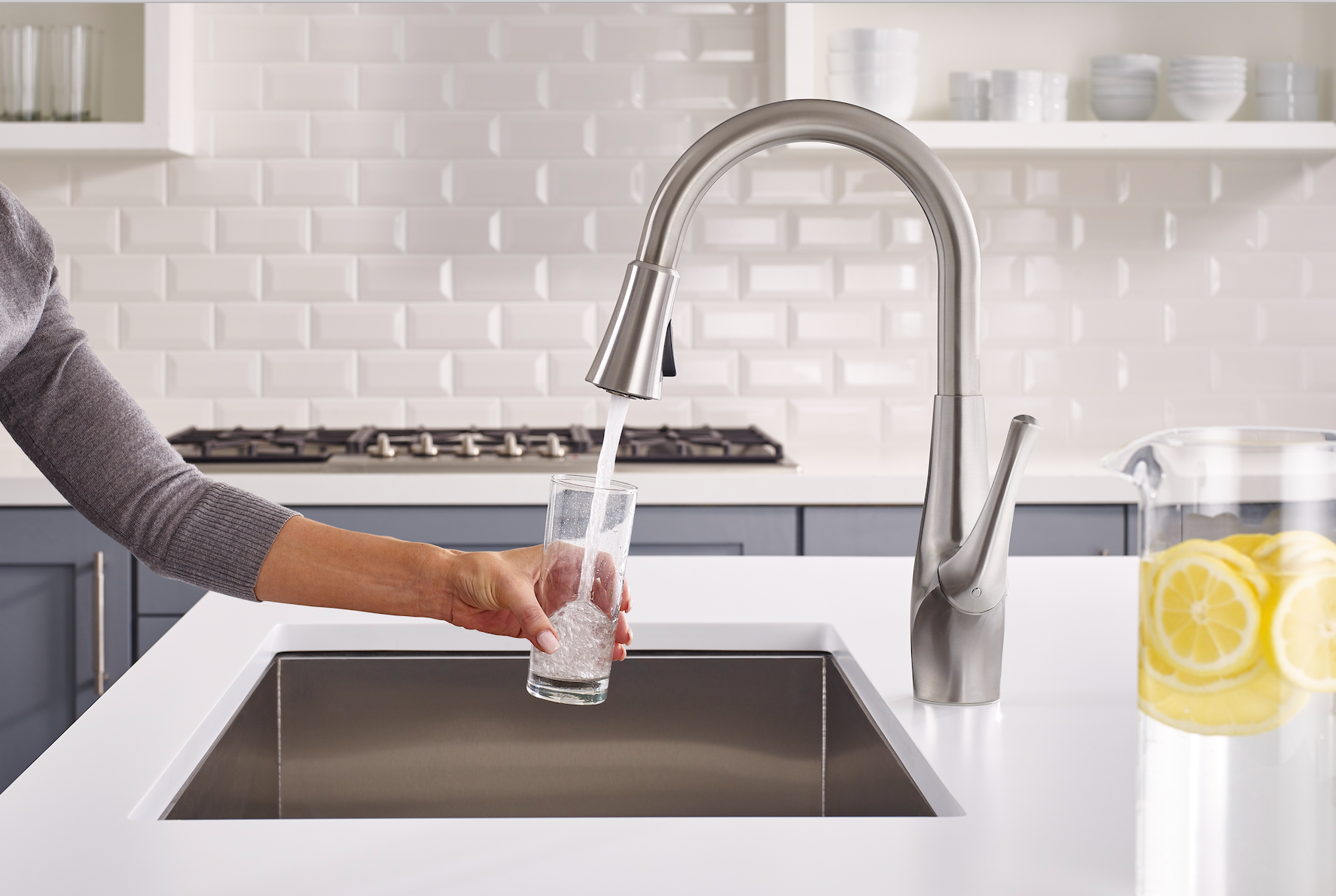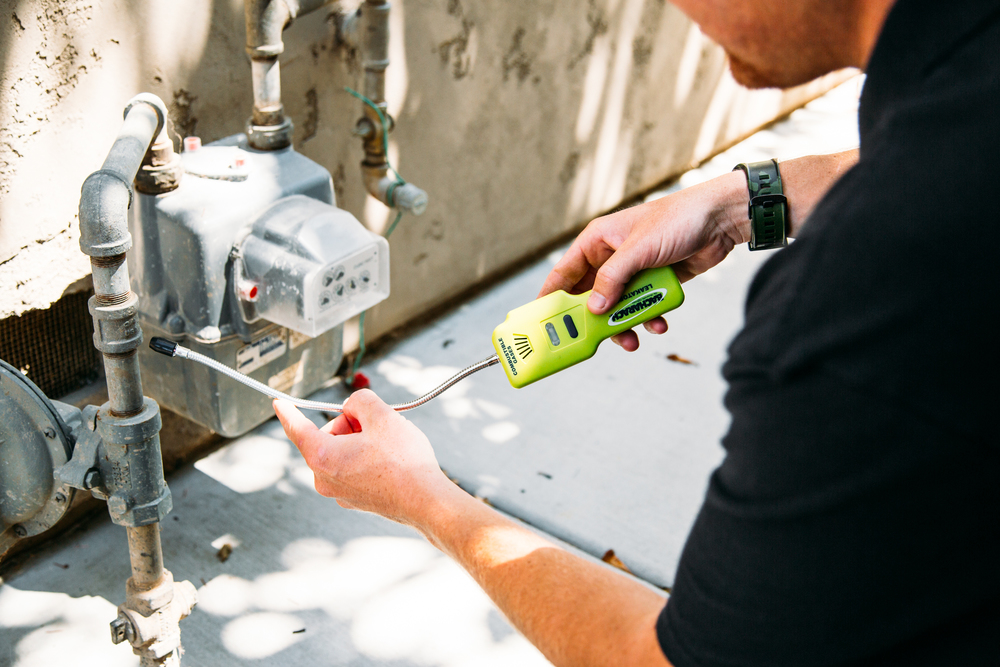 TRUSTED BY HOMEOWNERS FOR OVER 10 YEARS



Get Your FREE Estimate Now
We offer same day inspections.
What To Expect From Check A Home
Reliable
From start to finish, Check A Home is dedicated to bringing the best value by focusing on providing a quality and trustworthy inspection. Choosing the right home inspector is the most crucial part of this process. Check A Home is here to offer you peace of mind by providing the best possible inspection of your home.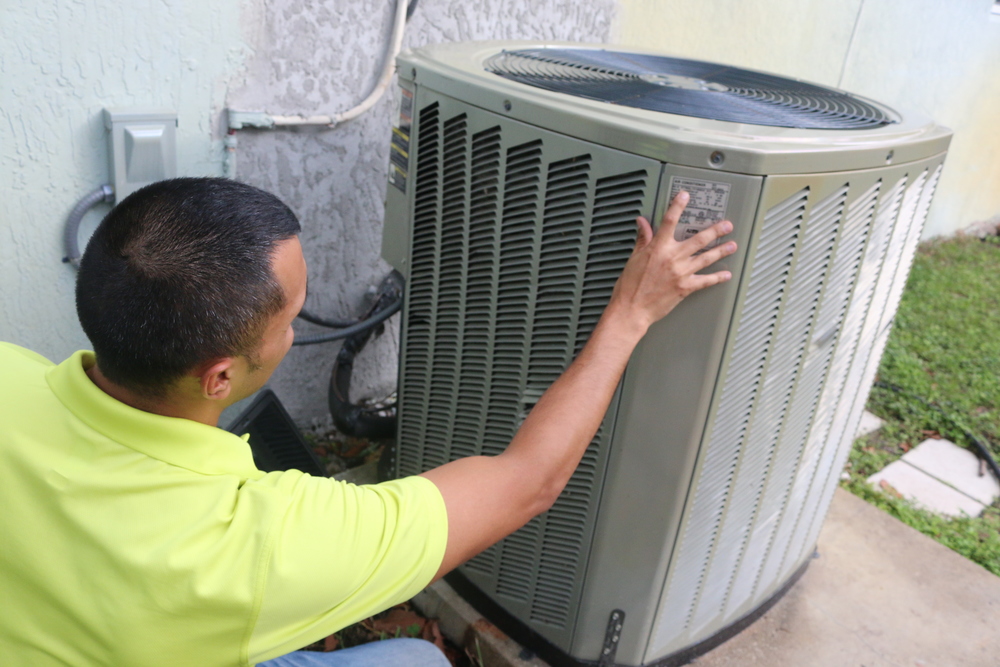 Personal Experience
At every step of the way, our goal is to keep you first in the decision making process. Our goal is to make sure the home inspection process goes smoothly since buying a home can be an emotional process for many people and it may make the buyer overlook things that could and maybe should be deal breakers
Ongoing Relationship
Here at Check A Home, we want to build an ongoing relationship for years to come. We take pride in serving every customer and Check A Home cares about your family's safety and happiness.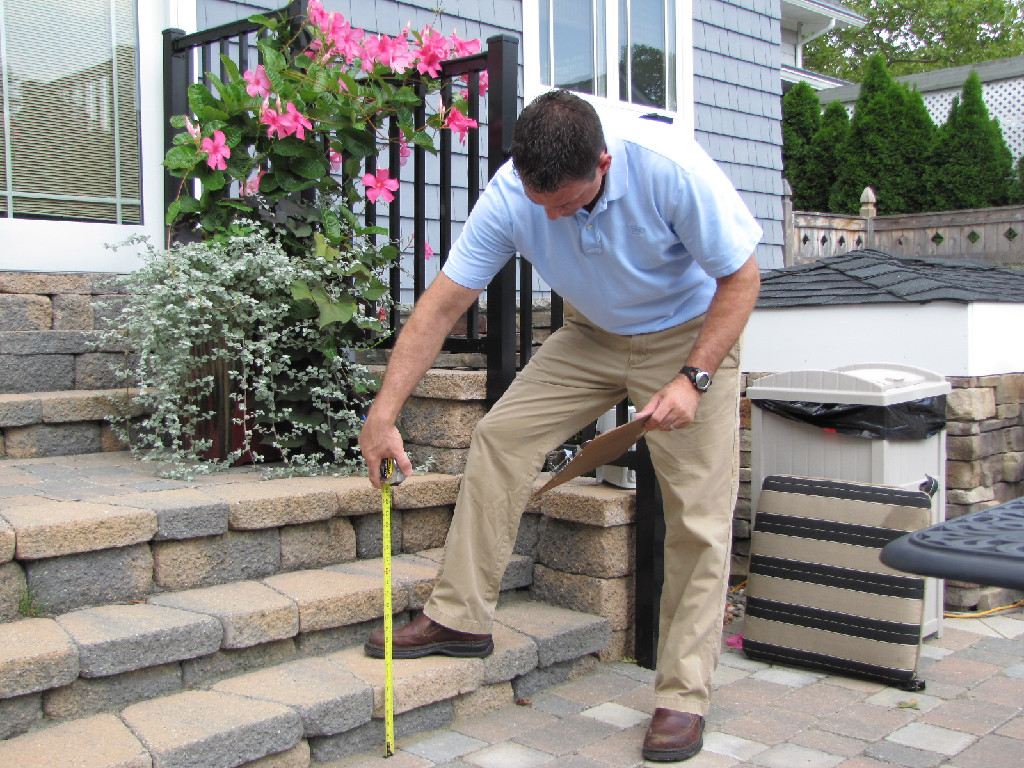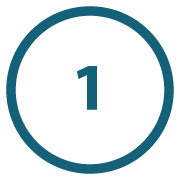 Contact
Contact Check A Home to schedule your home inspection. We will work around your schedule.
Inspection
Using cutting edge technology and only the most stringent guidlines. Check A Home will peform the best inspection possible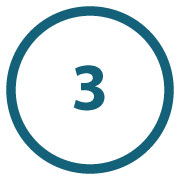 Reporting
After the inspection you will receive an electronic report via email to keep on record for the buying or selling process.
CONTACT INFO
Check A Home
Serving Metro Atlanta